The Centre for Global Trauma Quality Improvement Task Force is comprised of a devoted group of trauma program management professionals dedicated to improving trauma care quality around the world. These experienced professionals are part of a comprehensive effort to provide the tools and education necessary to navigate the world-wide trauma community. The CGTQI Task Force is working to develop resources that can be freely consumed by the global trauma community in an effort to improve the continuum of trauma care.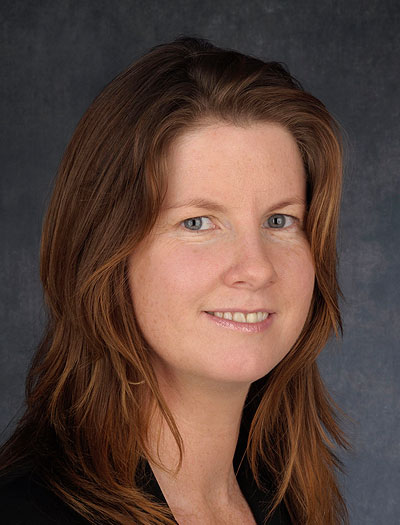 Alaina Campbell, RN
Alaina is the Nurse Consultant/Programme manager for the Midland Trauma System (MTS) which works across 5 hospitals in the North Island of New Zealand including Waikato hospital -the Level 1 accredited Trauma Centre. Along with her role for the MTS Alaina has supported the development of the National Trauma Network in New Zealand and manages the National Major Trauma Registry. She is actively involved in several professional organisations including the Society of Trauma Nurses international committee, the Australasian Trauma Society , the scientific committee of the 2020 World Trauma Congress and the Royal Australasian College of Surgeons Trauma verification committee. Trauma quality improvement is a key aspect of Alaina's role with current focus's involving patient experience and co design leading to service improvement for the patient and their whanau/family.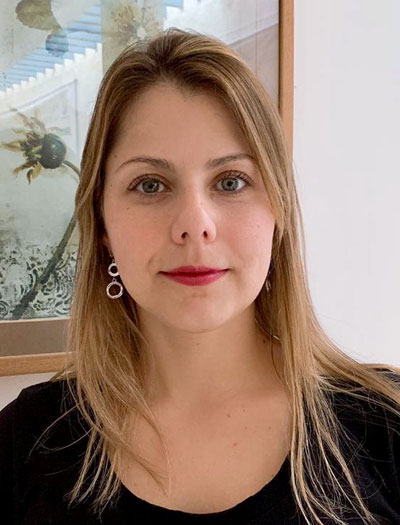 Cristiane Domingues, BSN, RN, MSN, PhD
Holds a degree in Bachelor Nursing from the University of São Paulo (USP) School of Nursing (2003). She holds a Master's in Nursing and a PhD in Sciences from the Graduate Program in Nursing in Adult Health Care of the USP School of Nursing (2008 and 2013, respectively). She has experience in Medical‐Surgical Nursing, Nursing and Medical Education, acting on the following topics: acute care, wounds and injuries, trauma, trauma care, prehospital care, management, performance improvement program, injury severity score, trauma severity indexes, trauma centers implementation, training, active teaching methodologies, medical skills and simulation.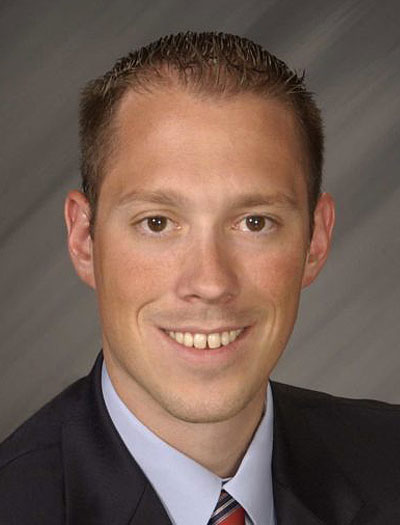 Sean Elwell, MSN, RN, NE-BC, TCRN, EMT
Sean Elwell is the Director of Trauma, Critical Care Transport, and the Emergency Department at Nemours/Alfred I duPont Hospital for Children. Sean graduated Summa Cum Laude from Drexel University, with a MSN in leadership and health systems management. He has served in several roles within Nemours including; ED Tech, Staff Nurse, Injury Prevention Coordinator, Trauma Program Manager, and Emergency Department Manager. As part of the trauma program he led the charge to become a level 1 pediatric trauma center. Sean is actively involved in several professional organizations, including the Society of Trauma Nurses, where Sean is the President-Elect. He also played a key role in the development of the Trauma Certification for Registered Nurses. Sean also remains active in his community. He is currently Chief of his volunteer fire company and ambulance squad.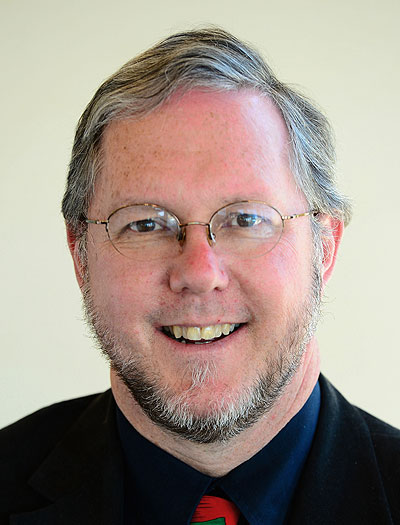 Michael Glenn, RN
Michael is the Trauma/QI Manager at Harborview Medical Center in Seattle, Washington. Michael earned his Associate Degrees in Applied Science in EMS and Nursing at Columbus Technical Institute and North Central Technical College respectively. He completed the Trauma Nurse Specialist Course from the Illinois Dept. of Health and the Ohio Certified Public Manager Program from The Ohio State University. Michael is an active member of the Society of Trauma Nurses, the Pan American Trauma Society, and the European Society for Trauma and Emergency Surgery. He has earned several rewards and honors including being recognized as a "major asset to the trauma program" by the Washington Department of Health trauma center verification review team.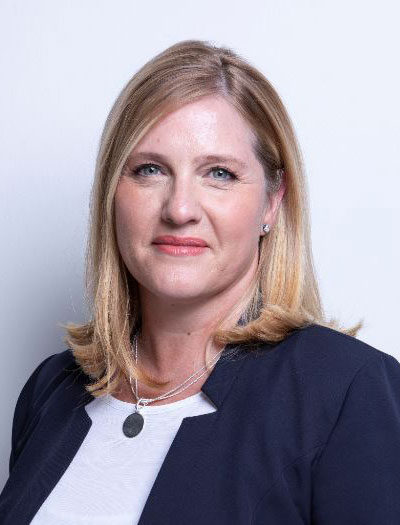 Rene Grobler, RN
René Grobler joined the South African Defense Force in 1994 and completed the Diploma in Nursing in 1997. She transferred to Area Military Health Unit Gauteng in 1998 as a Community Nursing Sister and Coordinator for Concurrent Health Assessments of the SANDF. In 2004 she was appointed at School for Military Health Training as Programme Coordinator Advanced Military Medicine. Later, she resigned from the military in 2006 with the rank of Major and is currently still serving as part of the Reserve Force. After her resignation from the South African Defense Force, she was appointed as the Trauma Unit Manager at a private hospital. René moved to Bokamoso Private Hospital, Gaborone, Botswana in March 2010 as Service Line Director: Hospital Services. She served as Acting Director of Nursing from November 2010 to September 2011. She then joined Netcare Hospital Group October 2011 as Trauma Programme Manager (first in SA). She is an instructor on several courses – BATLS-BARTS, MIMMS, H-MIMMS, TNCC and EMSB.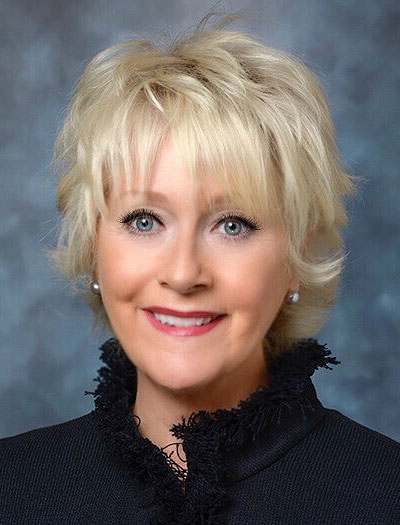 Heidi Hotz, MSN, RN
Heidi Hotz is the Trauma Program Manager at Cedars-Sinai Medical Center, an ACS verified and Department of Health designated Level I Trauma Hospital. She has served in the elected position of President of 4 trauma professional organizations: The Society of Trauma Nurses, The American Trauma Society, The Trauma Managers Association of California, and the Los Angeles Association of Trauma Program Managers. She is the recipient of the STN's Trauma Leadership Award and the Eastern Association for the Surgery of Trauma Honorary Membership. She is a senior survey team member for the American College of Surgeons Trauma Systems and Evaluation Program. She was the Chair of the Advanced Trauma Care for Nurses Committee (ATCN) in Arizona for 6 years. Following this term, she was appointed the first Chair of the ATCN National-International Committee by the STN Board of Directors. Heidi and her ATCN - STN leadership team spearheaded the special project to attain the ACS COT approval of the program as a collaborative effort with the ATLS Subcommittee.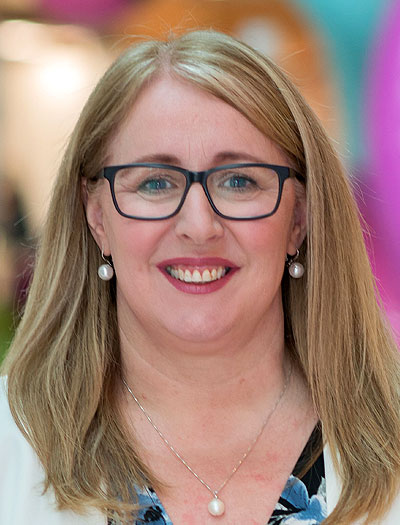 Helen Jowett, RN
Helen Jowett has been the Trauma Manager at the Royal Children's Hospital in Melbourne, Australia for 12 years and earned her BSN from RMIT University in Melbourne. Helen's nursing career begin in the Graduate Nurse Programme at RCH. She has served as the Trauma Service Manager at RCH for four years, has worked at a level 1 pediatric trauma centre for 24 years and currently serves on the World Trauma Congress Organizing & Scientific Committee and as the CGTQI Task Force Chair. Helen is the current President Elect for the Australasian Trauma Society and has been invited to speak on numerous occasions both at the national and international level and continues to be a significant presence in the international trauma community.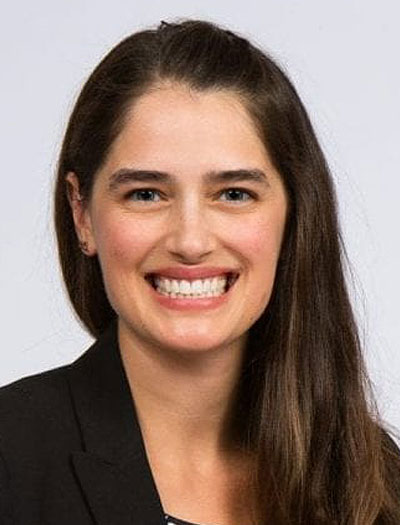 Lacey N. LaGrone, MD, MPH, MA
Lacey N. LaGrone is board-certified in general surgery and surgical critical care. She is an investigator who uses implementation science frameworks to study interventions to increase evidence-based practice among trauma providers globally. She has a background in field management of clinical research trials in low-and-middle income countries and a Masters in Public Health from the Department of Global Health at the University of Washington. She has been a facilitator in the World Health Organization Guidelines for Trauma Quality Improvement Programs course and has used quantitative and qualitative methodology to assess barriers and facilitators to QI programs globally.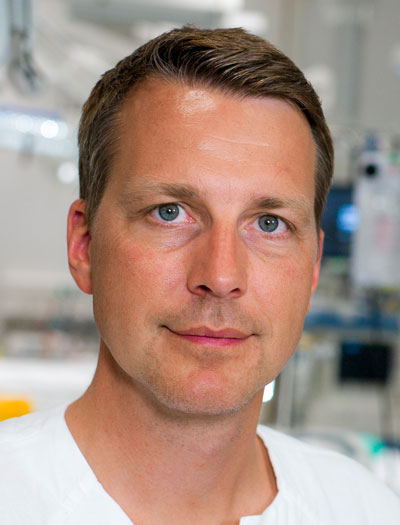 Knut Magne Kolstadbraten, RN, CRNA
Knut Magne Kolstadbraten is the Trauma Program Manager at Oslo University Hospital in Oslo, Norway. Knut earned his MSN from the University of Oslo. He has worked at Oslo University Hospital for over 14 years, first as a Nurse Anesthetist then as Trauma Program Manager. Knut is an active member of STN where he serves on the Board of Directors as the International Director at Large.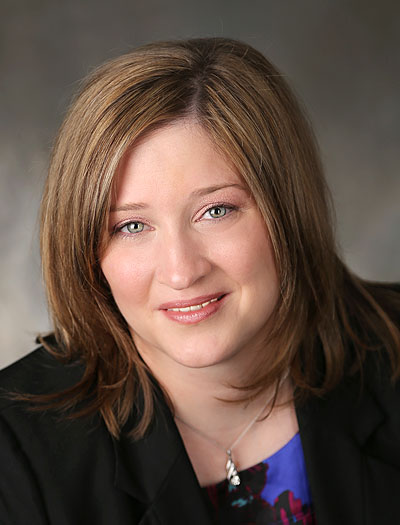 Sarah Mattocks, MSN, FNP-C, TCRN, NE-BC
Sarah Mattocks is the Trauma Program Manager at UPMC Hamot, a state accredited Level II Trauma Center, in Erie, Pennsylvania. Sarah earned her BSN from Edinboro University of Pennsylvania, and her MSN from Gannon University. Sarah's nursing career started in the emergency department and includes over 10 years in the role of trauma program coordinator/manager. Sarah is an active member of the Easter Association for the Surgery of Trauma (EAST) and served as the Society of Trauma Nurses – EAST Foundation Nurse Fellow in 2014. Sarah is the current treasure for the Pennsylvania Trauma Nurse Advisory Council (PATNAC) and has served on various Pennsylvania Trauma Systems Foundation committees. Sarah has been active in the STN for over 10 years, serving in various roles.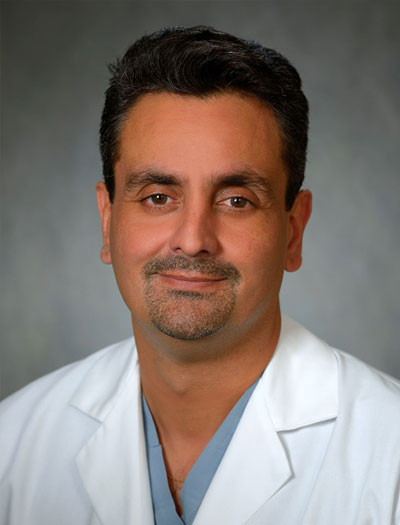 Jose L. Pascual L., MD, PhD, FACS, FCCM, FRCSC
Jose Pascual is a clinical surgeon specialized in trauma and critical care who has a special interest in shock and head injury. His research interests are shared in basic science research where he evaluates, in vivo, through intravital microscopy the real time microcirculation of pia on live rodent brains. He seeks to learn how a variety of insults including head injury and shock affect the microcirculation and how different management strategies influence these changes. This basic science work is translated into several clinical projects both retrospective and prospective evaluating the effects of different osmotherapeutic agents in traumatic brain injured patients as well as the immunemodulating effects of different resuscitation fluids in different forms of shock. He is an intensivist/surgeon at the University Of Pennsylvania, board certified in the US/Canada. He finished his fellowship in 2007 and his basic science PhD in resuscitation immunobiology, at McGill, in 2005. His thesis investigated the salutary effects of immunemodulating fluids in shock.